Accommodation only

Air ticket

+

Accommodation
Japanese tea culture and Japan's omotenashi hospitality
Hotel 1899 Tokyo delivers the liveliness of people gathering and interacting and a quietness that is removed from the noise of the city, together with the tea culture of Japan. At CHAYA 1899 TOKYO as a "Japanese tea café", under the concept of "A teahouse in the city, where you can relax and enjoy your time", you can enjoy many matcha sweets and drink-menu items.
Moreover, at this retreat-like hotel offering engagement with the traditions and tea culture of Japan, each guest receives a warm welcome for their precious time, restoring the balance between mind and body. Even while waiting at the reception desk, the service with gracious hospitality provided by the dedicated "tea sommeliers" offers its own entertainment with fresh discoveries.
EXPLORE OUR ROOMS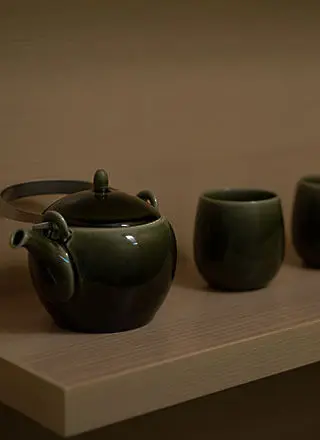 Enjoy a calm and relaxing time over a cup tea Feel the rich passage of time over a cup of tea and unwind with all five senses in a space where tradition coexists with modernity.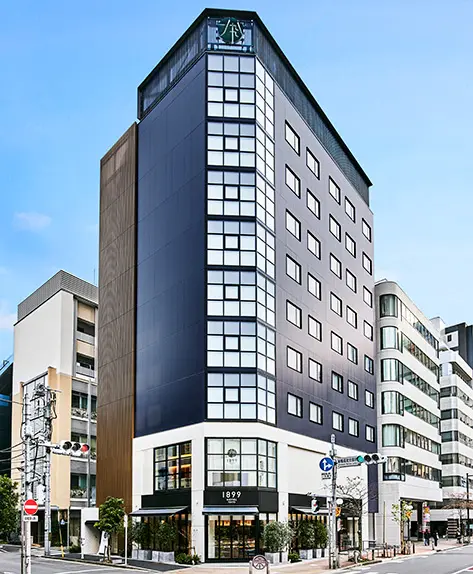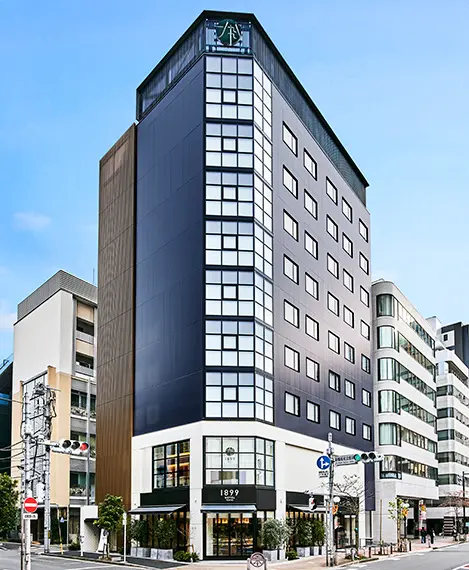 Allow us to introduce you to a lifestyle that embraces tea As an integral part pf the lives of Japanese people since ancient times , tea has the power to maintain the body ,soul and to connect people. Appreciate the richness of daily life over a cup of tea at 1899.