ABOUT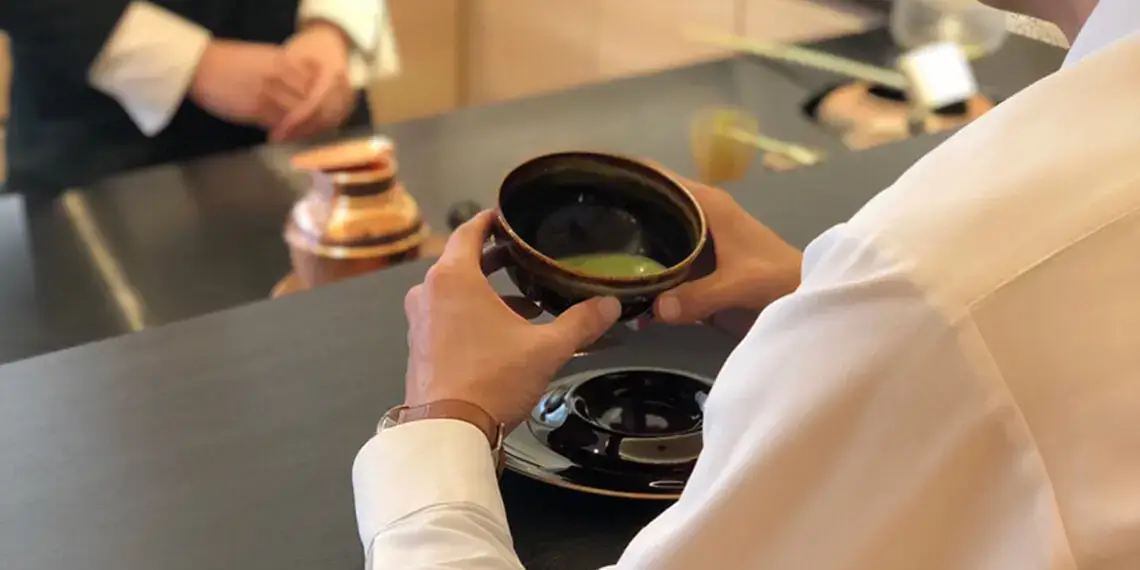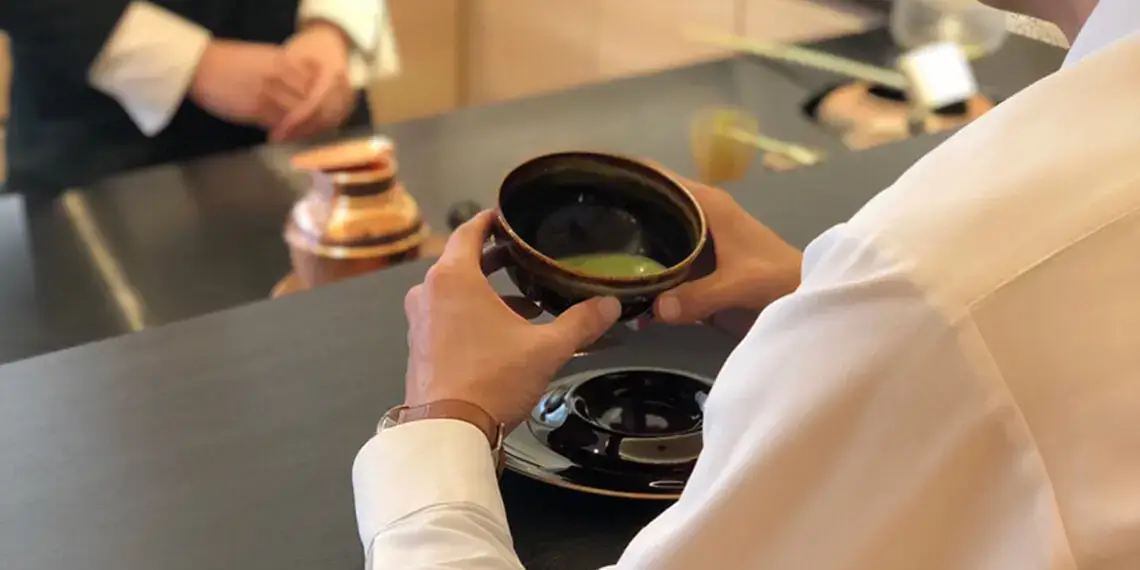 Hotel Concept
Tea culture has been nurtured in Japan since ancient times as a way to connect people and to enhance relaxation.
1899 is a place where hospitality and tea are served together in a modern way, allowing guests to have a calm and relaxing time over a cup of tea.
Guests at HOTEL 1899 TOKYO are welcomed by specialist tea sommeliers who serve tea.
CHAYA 1899 TOKYO is a Japanese cafe where guests can spend time as they please while being wrapped up in the soft aroma of tea.
Feel the rich passage of time over a cup of tea and unwind with all five senses in a space where tradition coexists with modernity.
About
Address

6-4-1,SHIMBASHI,MINATO-KU,TOKYO,105-0004,JAPAN

TEL

+81-3-3432-1899

FAX

+81-3-3432-1898

MAIL

info.hotel1899tokyo@ryumeikan.co.jp

Access from Airport

■By Limousine Bus (Arriving at Andaz Tokyo) Haneda Airport international Approx30~45min (Adalt:1,130JPY) Narita Airport Terminal 2 Approx110~125min (Adalt:3,110JPY) ■By Taxi Haneda Airport international Approx30min (Adalt:6,600JPY) Narita Airport Terminal Approx75~80min (Via Keiyo Road ¥26,500 : Via Bayshore Freeway¥27,500) Fixed Fare Taxi(Airport Taxi) In addition to standard taxis, Narita Airport is also served by fixed fare taxis operating between the airport and Tokyo at readily understandable prices. for more information:https://www.narita-airport.jp/en/access/taxi

Parking lot

Parking lot: Three spaces (Reservation required.) ¥2,500 / day for the guests of the hotel day for the guests of the hotel. prior reservation will be required if you are to use our parking lot.

Check in

3:00pm (Final check in time:12:00am)

Check out

12:00pm

Number of rooms

63rooms

Facilities

Restaurant/No Smoking Rooms/Laundry service/Massage service/Home delivery service/Parking lot

Guest room equipment

Refrigerator (25L) TV(40in)/Blu-ray player/Safety box/Humidification air purifier/Deodorant spray/Hair dryer/Hand soap/Glass/Free cup/Kettle/Teapot/Teacup/Clothes brush/Shoehorn/Baggage rack/Free Wi-fi/Tablet device

Room amenity

Toothbrush/Razor/Shaving foam/Aftershave care cream/Hairbrush/Cotton & Cotton tip set/Body towel/Shower cap/Hair bands/Shampoo/Conditioner/Body soap/Bath salt/Lady's basic cosmetics set/Body lotion/Bath towel/Face towel/Hand towel/Nightwear/Slippers/Mineral water/Pure water/Coffee&Tea bags

Free rental equipment

Cellphone charger/Iron&Ironing board/Curl dryer/Straight hair iron/Curling hair iron/Ice bucket/Sommelier knife/Scale/Bed guard/Small mirror/Small mirror with lights/Table clock
※Please note these items have limited availability.

Acceptable Credit Cards

VISA/JCB/American Express/Diner's Club/UC/DC/NICOS/Master Card/Discover

Conditions and Precautions

Please be sure to contact us if check-in is past the scheduled time.

Cancellation policy

Upon cancellation of a reservation, a cancellation fee will be charged as below. 1)No notice of cancellation: 100% of full accommodation fee 2)Cancellation on the day of the requested date: 80% of full accommodation fee 3)Cancellation 1 day prior to the requested date: 20% of full accommodation fee *Cancellation policy may differ depending on accommodation packages or date.

Accessible services

Wheelchair accessible/Accessible rooms/Accessible toilets

Others

Principally, the adult rate will apply for elementary school-aged or older children. One pre-school child can sleep in bed with an adult at no extra charge.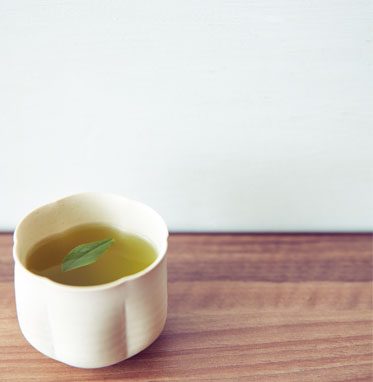 Hospitality that gently enriches
the heart together with tea