Tea culture has been nurtured in Japan since ancient times as a way to connect people and to enhance relaxation.
1899 is a place where hospitality and tea are served in a new way that meets modernity,
Allowing customers to have a calm and relaxing time over a cup of tea.
Locations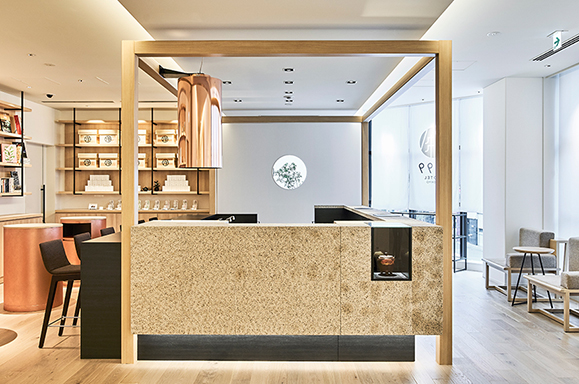 Hotel 1899 Tokyo
Hotel 1899 Tokyo delivers the liveliness of people gathering and interacting and a quietness that is removed from the noise of the city, together with the tea culture of Japan.
We invite you to enjoy the world of Japanese tea, incorporating trends of the times and reimagined in a modern style.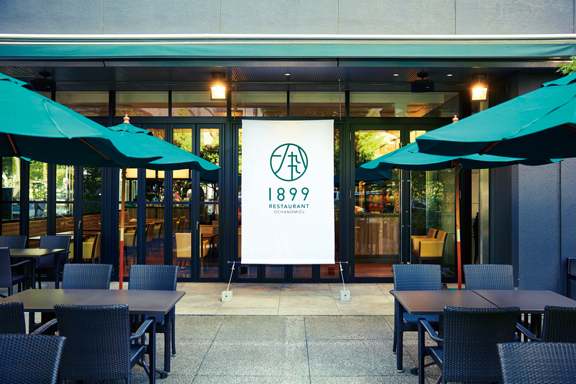 Restaurant 1899 Ochanomizu
A Japanese restaurant specialized in tea-bassed food. Try new types of green tea- bassed Japanese dishes and tea prepared by experts.
INFORMATION
ALL
HOTEL
RESTAURANT
CHAYA