LOCATION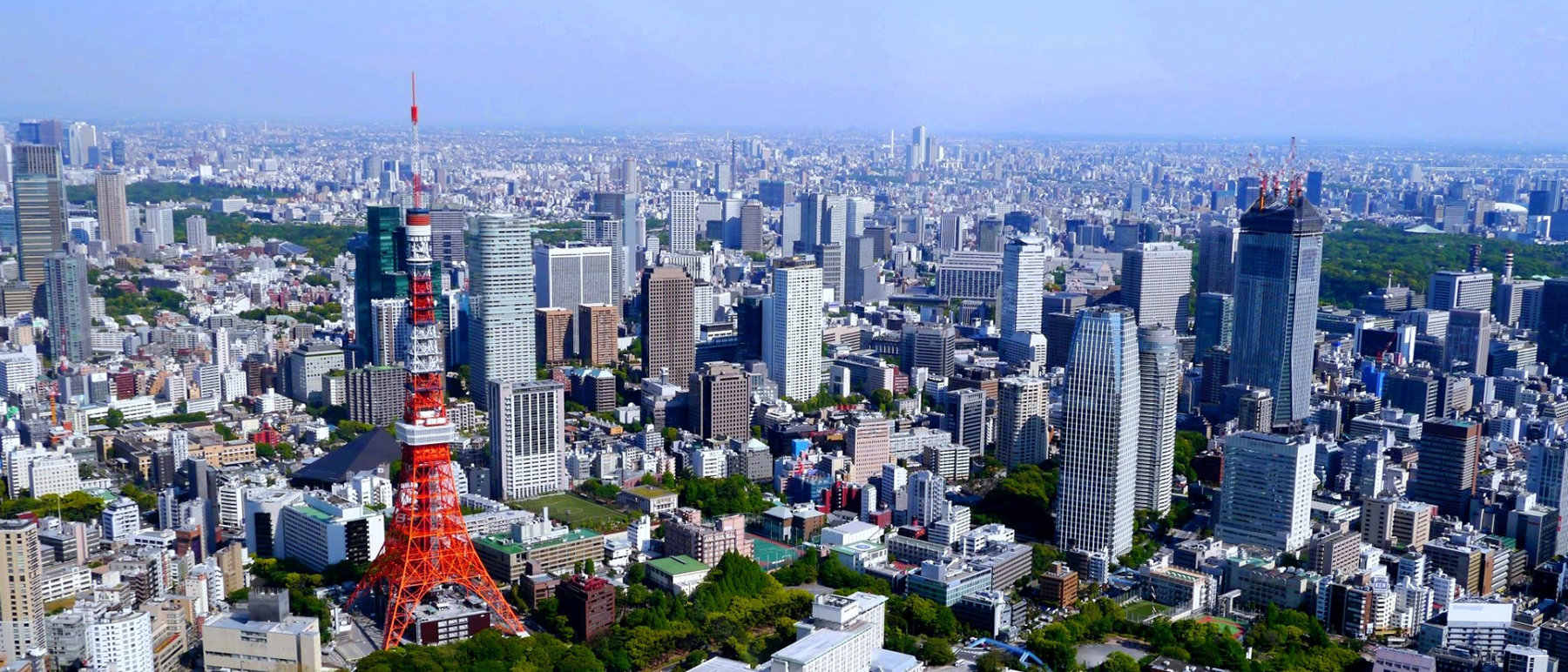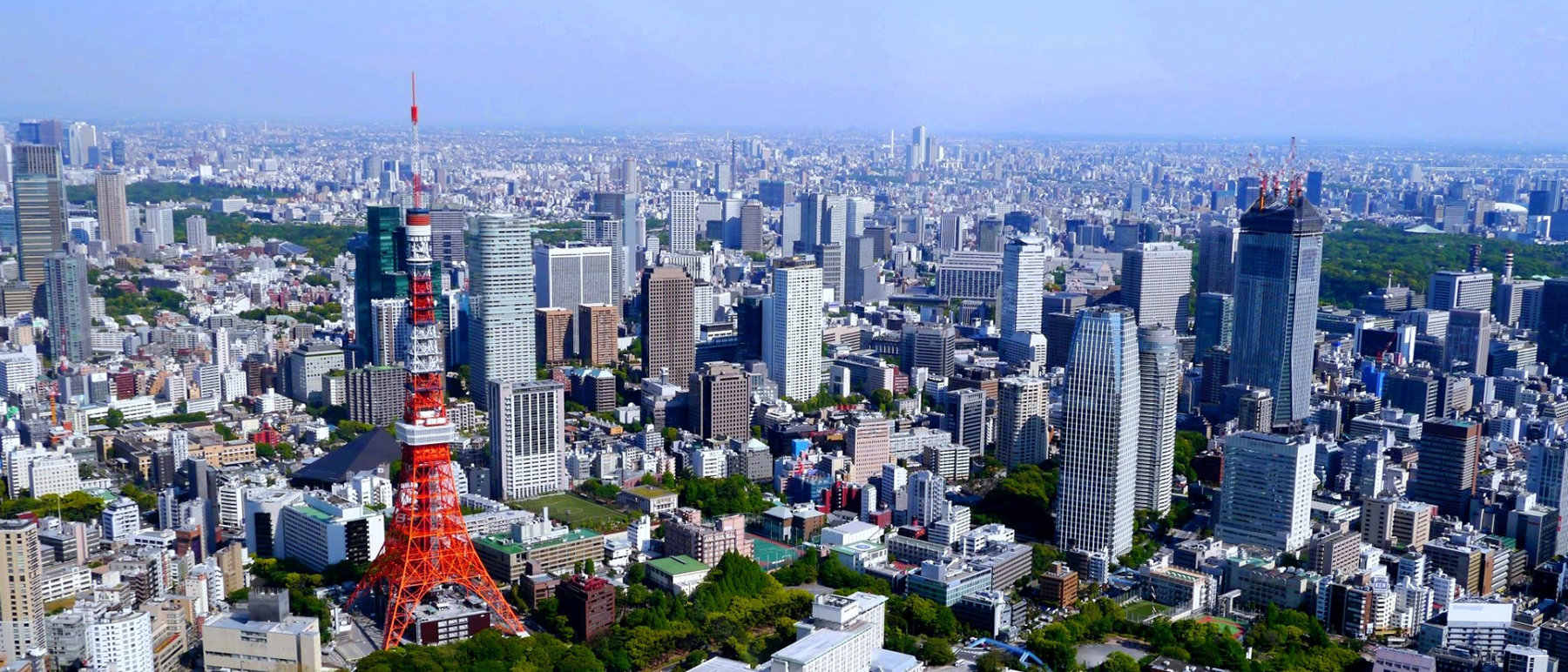 Tokyo: A city reforming for each new area
The area surrounding Shimbashi Station, the nearest station to the hotel, has been known as a place of liveliness and gaiety in every era as far back as the Edo period.
Following the establishment of the Edo Shogunate, many houses were built along the streets of Shimbashi for the samurai, mainly in the Shimbashi-Shiba area, and with the large numbers of people coming and going, the area started to flourish. In the Meiji era, Japan's first railway was constructed and Shimbashi Station was opened.
Now that goods and people could be transported en masse, travelling long distances in a short time, the station was constantly crowded with throngs of people. After the war, a black market was established and Shimbashi became the center of Tokyo, to the extent that it was said that, "you can get anything you want in Shimbashi."
Today, alongside the nearby Toranomon Hills and the Toranomon Business Tower, there are densely populated offices buildings, housing major companies and venture companies alike.
Shimbashi: A "sacred place" for male office workers
Shimbashi has long been described as a "sacred place" for male office workers.
For many people, this designation conjures up a feeling of nostalgia for the Showa era, the good old times, from the fact that the Shimbashi area has the streets of office buildings for which Tokyo is known, and well as a plentiful supply of places to eat and drink.
Shimbashi Station provides convenient access from the office buildings tenanted by private companies, and has also become an ideal place for workers in transit to stop for a little break before transferring to another train line.
In the evening also, the area around Shimbashi station is high-spirited.
From the many traditional Japanese izakaya to the many fashionable shops sure to delight female visitors, the people in the streets of Shimbashi are always smiling and having a good time.
Whether in the daytime or at night, there are places for workers to gather where, just like in olden days, there are crowds of people. Nowadays, more and more women are gathering at such places, so a new nicknamefor the Shimbashi area may be needed
Asian Headquarters Special Zone
The area around Shimbashi has been designated as an Asian Headquarters Special Zone, that is, a comprehensive international strategy special zone established by the government. The purpose of the zone is the further accumulation of operational control points and R & D bases in the Asian region.
Because of this, projects to attract overseas companies are moving forward and are expected to evolve more than ever under the global influence. Meanwhile, redevelopment is proceeding apace, which will make Shimbashi again a central location for this new era.
(References:
https://www.seisakukikaku.metro.tokyo.jp/
invest_tokyo/japanese/invest-tokyo/ahq.html#initiatives)
Introduction to the area
Odaiba: Take the Yurikamome service from Shimbashi Station to Odaiba (14 minutes)
Tokyo Tower: Walk from the Hotel 1899 Tokyo to Tokyo Tower (14 minutes)
Roppongi: Take the Toei Oedo Line from Daimon Station to Roppongi (5 minutes)
Ginza: Take the JR Yamanote line from Shimbashi Station and disembark at Yurakucho station
2: Hospitals
Tokyo Jikei University Hospital (6 minutes on foot)
St. Luke's International Hospital (8 minutes by car)
3. Convenience stores
Seven Eleven (1 minute on foot)
Natural Lawson (4 minutes on foot)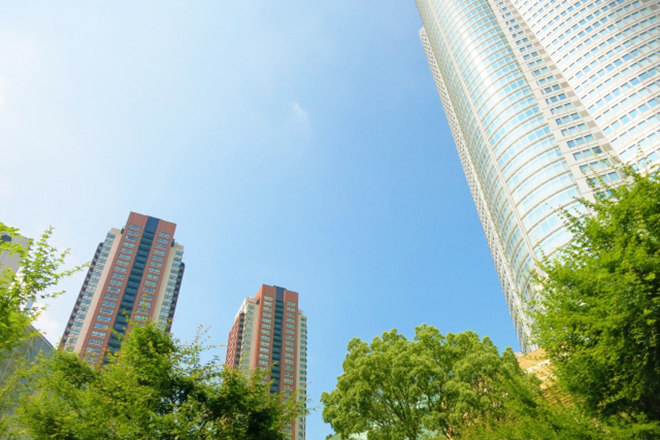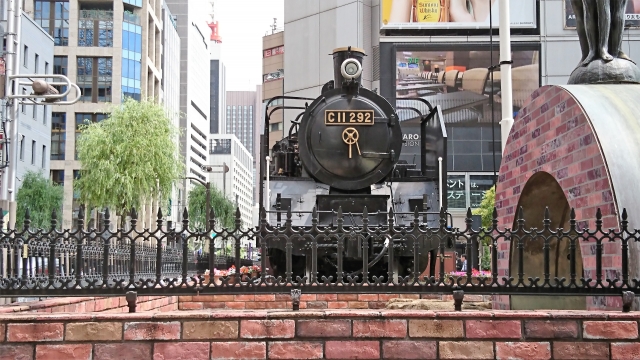 Shimbashi Station SL Square