Measures for preventing the spread of the new Coronavirus infections
Ryumeikan originally founded in 1899 in the traditional Kanda-Ochanomizu area of Tokyo.
We have undergone many hardships and transformations, and the business has handed down until now with its roots in century-old tradition and our fundamental spirits of being hospitable.
At this juncture of an unprecedented Coronavirus crisis, we have made several changes in our services to be receptive to a new way of life.
We remain committed to ensuring the comfort and safety of our customers and our employees by providing customers with clean and hygienic environments in our entire facilities.
Our promise to our customers is to welcome you with our heartfelt Japanese hospitality while emphasizing your safety and peace of mind.
Measures for preventing the spread of the new Coronavirus infections
Installation of protective acrylic boards
Keep the entire facilities well-ventilated with fresh air and installation of Air cleaner
Mandatory wearing of masks for employees
Mandatory temperature checks upon arrival on-property for employees
Physical condition testing at work for employees
Strengthening regular disinfection for employees
Wearing of gloves as appropriate
Installation of several methods of cashless payment
Maintaining social distance when serving
Table and seating layout has been rearranged to provide sufficient social distance
Installation of single use menu and QR-code ordering system
Providing individual packaging salt and pepper and single-use wet paper towel
Closure of smoking booth and a total ban on smoking within the building
Requests to customers
You are kindly requested to wear a face mask and use hand disinfection upon arrival.
You are kindly requested to fill out the health questionnaire sheet upon arrival.
We would like to carry out the body temperature check on our guests with an infrared thermometer upon arrival.
If you are unwell due to symptoms such as fever, cough, sore throat or respiratory symptoms upon arrival or during your stay, please notify the staff immediately.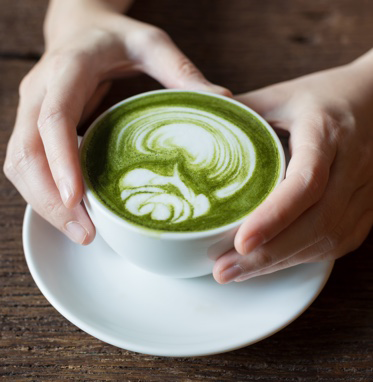 PROMO TITLE GOES HERE LOREM IPSUM