【30th November~ 2nd December, 2022】Notice of the building construction next door
We would like to inform you that a new building is being constructed in front of our hotel are being repaired on the following schedules.
30th November ~ 2nd December, 2022
6:00pm ~ 6:00am NIGHT TIME
You may hear some noise due to the construction.
We apologize for any inconveniences that may cause you and appreciate your patience.
Many thanks and best regards,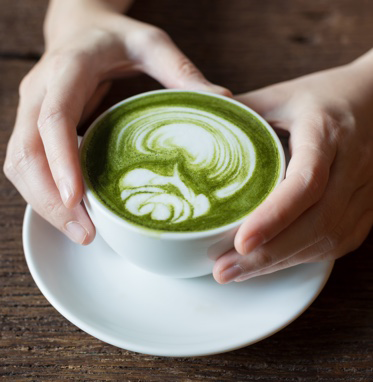 PROMO TITLE GOES HERE LOREM IPSUM