【DELI&BAR1899TOKYO】NOTICE OF TEMPORARY CLOSURE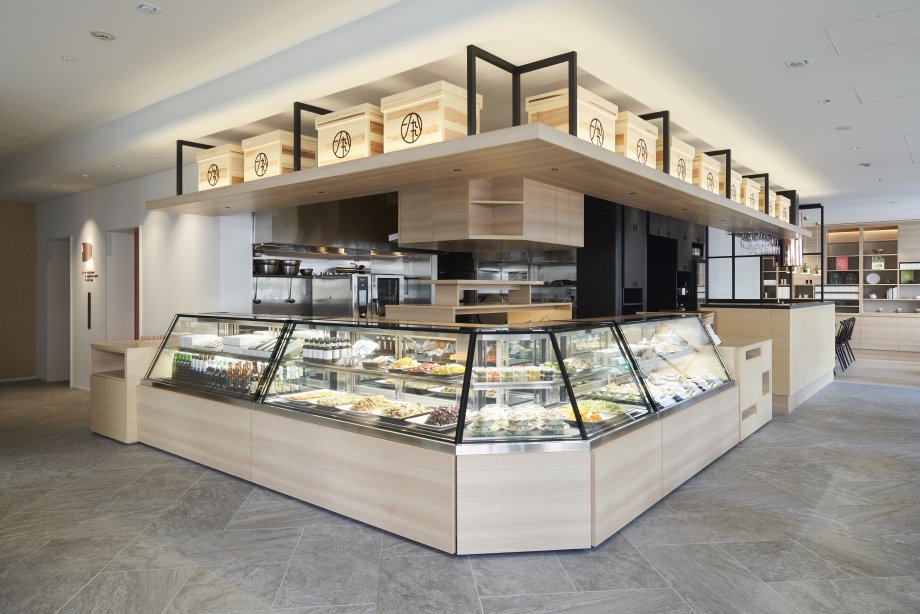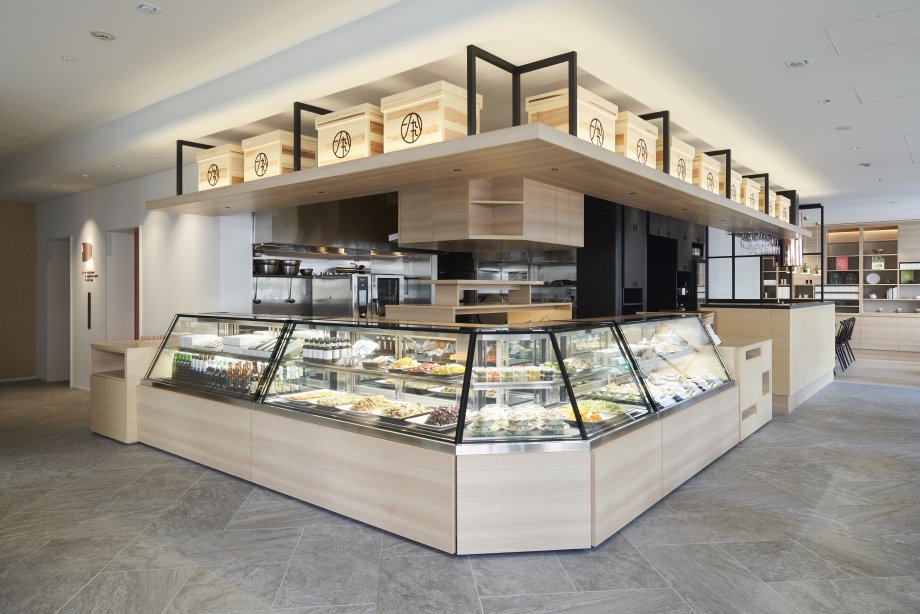 Thank you very much for your continuous support.

Please be informed that DELI&BAR 1899 TOKYO will be closed from
28th December 2019 to 5th January on lunch and cafe time.
That period, dinner time is open however close at 9:00 PM.
We apologize for your inconvenience during this period.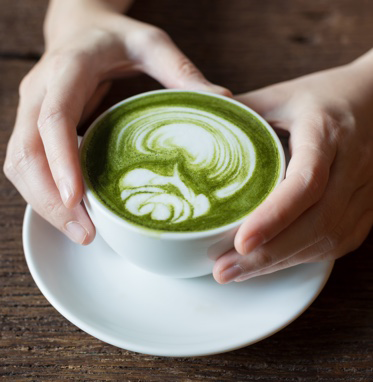 PROMO TITLE GOES HERE LOREM IPSUM