Announcement of reopening and accepting new reservations (HOTEL 1899 TOKYO)
In response to the nationwide lifting of the state of emergency, Hotel 1899 Tokyo is scheduled to reopen on July 1st , 2020.
Following current government guidelines, we remain closed until June 30th. Therefore, if you have any queries, please contact us via email.
EMAIL: info.hotel1899tokyo@ryumeikan.co.jp
Measures for preventing the spread of the new coronavirus infections
At Hotel 1899 Tokyo, the safety and well-being of our guests and associates are always the first priority.
As a preventive measure of spreading the infection of the coronavirus, we would like to inform you about our action to carry out the extra precautions upon Check-In and during your stay.
Requests to Guests
-You are kindly requested to fill out the health questionnaire sheet upon arrival.
-We would like to carry out the body temperature check on our guests with an infrared thermometer upon arrival.
-If you are unwell due to symptoms such as fever, cough, sore throat or respiratory symptoms upon arrival or during your stay, please notify the hotel staff immediately.
-We request our guest who is running a high fever, or is otherwise in poor physical condition, to refrain from entering the premises. Your cooperation and compliance are essential to all at this time.
As we continue to monitor the situation over Coronavirus ( Covid-19) and we are committed to caring for the health and well-being of our guests and associates.
We ask for and appreciate your kind understanding and cooperation.
We welcome you with the heartfelt Japanese hospitality, the same as always.
We look forward to welcoming you back to our hotel.
1st June,2020
HOTEL 1899 TOKYO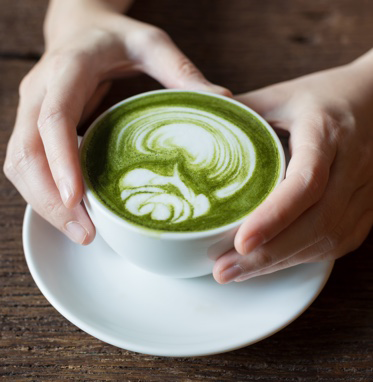 PROMO TITLE GOES HERE LOREM IPSUM