IMPORTANT NOTICE CONCERNING CORONAVIRUS
IMPORTANT NOTICE CONCERNING CORONAVIRUS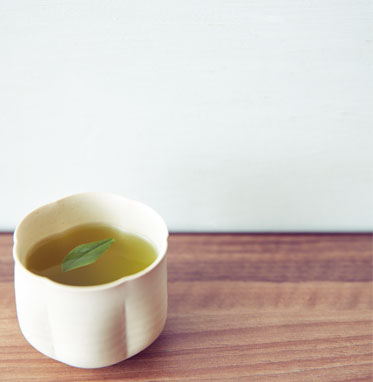 For the safety and protection of our guests and employees in preventing coronavirus infection,
we strongly urge everyone to take special care in regard to hygiene.
As a further precaution, some hotel personnel will, for the time being, wear face masks while on duty.
Your cooperation is of increasingly vital importance and shall be deeply appreciated.